Details

Written by

Brandon M Heishman

Category: Weather Reports
Hits: 238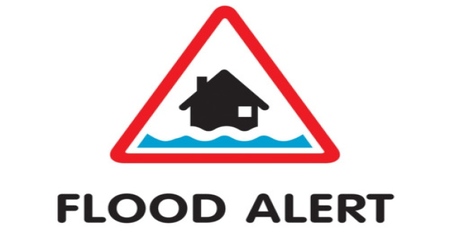 Published: 7/27/2020 @ 7:38 PM – Updated: 7/27/2020 @ 7:38 PM
Flood Advisory Issued by NWS NorthernIndiana (Northern Indiana and Northeastern Ohio)
Indiana Target Area: Allen, Huntington, Miami, and Wabash Counties.
The National Weather Service in Northern Indiana has issued an Urban and Small Stream Flood Advisory until 8:15 PM EDT.
*At 509 PM EDT, emergency management reported street flooding in Huntington. Fort Wayne and Wabash will likely experience minor urban and small stream flooding, as well. Two to three inches of rain have already fallen, with additional amounts of one inch possible.

*Some locations that will experience flooding include: Fort Wayne, Huntington, New Haven, Wabash, Andrews, Aboite, Roanoke, Lagro, Nine Mile, Bowerstown, Richvalley, Servia, Goblesville, Hessen Cassel, Zulu, Maples, Urbana, Speicherville, Majenica and Mahon.
Instructions: Excessive runoff from heavy rainfall will cause flooding of small creeks and streams, urban areas, highways, streets and underpasses as well as other drainage areas and low lying spots.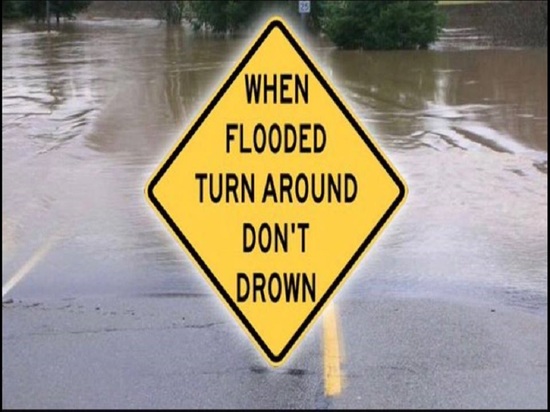 Details

Written by

Brandon M Heishman

Category: Weather Reports
Hits: 651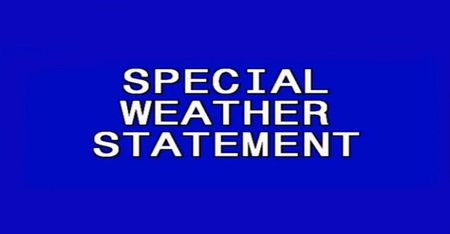 Published: 7/25/2020 @ 5:08 PM – Updated: 7/25/2020 @ 5:08 PM
Special Weather Statement Issued by NWS NorthernIndiana (Northern Indiana and Northeastern Ohio)
Indiana Target Area: Adams, Allen, Blackford, Cass, De Kalb, Elkhart, Fulton, Grant, Huntington, Jay, Kosciusko, La Porte, Lagrange, Marshall, Miami, Noble, Pulaski, St. Joseph, Starke, Steuben, Wabash, Wells, White, and Whitley Counties.
Heat Index Values Near 100 Sunday.

Afternoon heat indices are expected to range from the mid to upper 90s on Sunday, and a few locations may approach 100.
Instructions: Limit outdoor activities if possible, particularly anything strenuous. If you plan to be outside, take frequent breaks in an air-conditioned location and drink plenty of water. If driving, when you park don't forget to look before you lock, never leave children or pets unattended in a vehicle.