Details

Written by

Brandon M Heishman

Category: Weather Reports
Hits: 289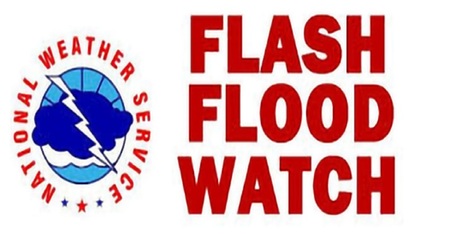 Published: 09/27/2019 @ 04:03 PM   Updated: 09/27/2019 @ 04:03 PM
Flash Flood Watch Issued by NWS NorthernIndiana (Northern Indiana and Northeastern Ohio)
Indiana Target Area: Elkhart, Fulton, Kosciusko, La Porte, Marshall, Pulaski, St. Joseph, Starke, and White Counties.
FLASH FLOOD WATCH IN EFFECT THROUGH LATE TONIGHT.
The National Weather Service in Northern Indiana has issued a Flash Flood Watch for through late tonight. This is for portions of northern Indiana and southwest Michigan, including the following areas, in northern Indiana, Elkhart, Fulton IN, Kosciusko, La Porte, Marshall, Pulaski, St. Joseph IN, Starke, and White. In southwest Michigan, Berrien and Cass MI.

*Widespread rainfall totals of 1.5 to 2 inches with locally higher amounts are expected within the watch area. Intense downpours from thunderstorms will allow rainfall to quickly runoff and cause flash flooding of streets, fields, and lowland areas. Runoff and associated flash flooding will be especially significant in urban areas.
Instructions: A Flash Flood Watch means that conditions may develop that lead to flash flooding. Flash flooding is a very dangerous situation. Always take an alternate route if water is crossing the road. Turn around, don't drown. Most flood deaths occur in vehicles. You should monitor later forecasts and be prepared to take action should Flash Flood Warnings be issued.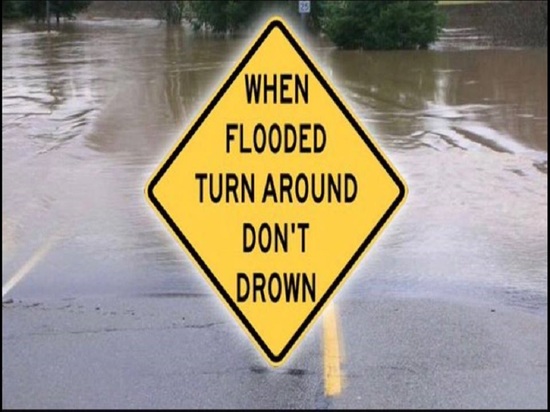 Details

Written by

Brandon M Heishman

Category: Weather Reports
Hits: 445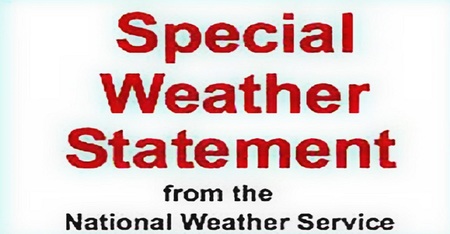 Published: 09/12/2019 @ 05:53 PM Updated: 09/12/2019 @ 05:53 PM
Special Weather Statement Issued by NWS NorthernIndiana (Northern Indiana and Northeastern Ohio)
Indiana Target Area: Fulton, Marshall, Pulaski and Starke Counties.
A STRONG THUNDERSTORM WILL AFFECT NORTHEASTERN PULASKI, NORTHWESTERN FULTON, SOUTHEASTERN STARKE AND SOUTHWESTERN MARSHALL COUNTIES.

At 529 PM EDT/429 PM CDT/, a strong thunderstorm was located near Winamac, moving northeast at 15 mph. Winds in excess of 40 mph and pea size hail are possible with this storm.
Locations impacted include: Knox, Winamac, Culver, Ripley, Monterey, Leiters Ford, Beardstown, Vanmeter Park, Winona, Delong, Bass Lake, Ora and Ober.