Details

Written by

Brandon M Heishman

Category: Weather Reports
Hits: 876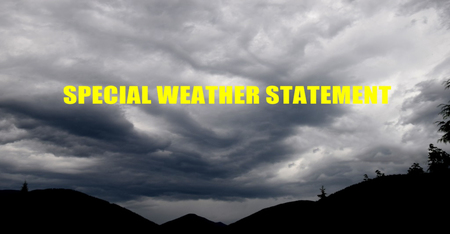 Published: 03/29/2020 @ 02:03 AM  Updated: 03/29/2020 @ 02:03 AM
Special Weather Statement Issued by NWS NorthernIndiana (Northern Indiana and Northeastern Ohio)
Indiana Target Area: Elkhart, Fulton, La Porte, Marshall, Pulaski, St. Joseph, and Starke Counties.
A LINE OF STRONG THUNDERSTORMS WILL AFFECT WESTERN ELKHART, ST. JOSEPH, PULASKI, FULTON, STARKE, MARSHALL, LA PORTE. IN MICHIGAN CASS AND BERRIEN COUNTIES.

At 117 AM EDT/1217 AM CDT/, radar indicated showers and a few thunderstorms were located along a line extending from 17 miles east of Navy Pier to near Lowell to near Watseka. Movement was east at 35 mph. Wind gusts up to 50 mph are possible with this line of showers and storms.

Locations impacted include: South Bend, Elkhart, Mishawaka, Michigan City, La Porte, Niles, Benton Harbor, Plymouth, St. Joseph, Nappanee, Rochester, Dowagiac, Westville, Bremen, Buchanan, Knox, Georgetown, Winamac, and Granger.
This includes the following highways: Interstate 80 in Indiana between mile markers 38 and 94. Interstate 94 in Indiana between mile markers 33 and 45. Interstate 94 in Michigan between mile markers 0 and 31.
Note: There are Indiana and Michigan cities listed in the above list.
Instructions: If outdoors, consider seeking shelter inside a building. Secure loose outdoor items.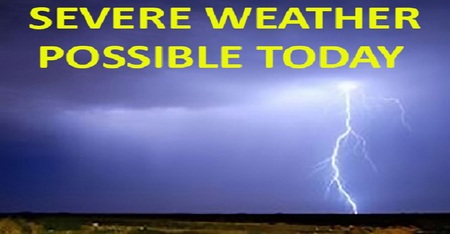 Details

Written by

Brandon M Heishman

Category: Weather Reports
Hits: 478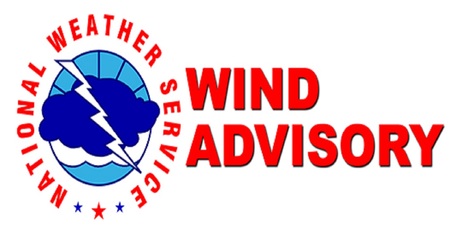 Published: 03/28/2020 @ 03:59 PM  Updated: 03/28/2020 @ 03:59 PM
Wind Advisory Issued by NWS NorthernIndiana (Northern Indiana and Northeastern Ohio)
Indiana Target Area: Adams, Allen, Blackford, Cass, De Kalb, Elkhart, Fulton, Grant, Huntington, Jay, Kosciusko, La Porte, Lagrange, Marshall, Miami, Noble, Pulaski, St. Joseph, Starke, Steuben, Wabash, Wells, White, and Whitley Counties.
WIND ADVISORY IN EFFECT FROM 8 AM EDT /7 AM CDT/ TO 8 PM EDT /7 PM CDT/ SUNDAY.

*WHAT: Southwest winds 20 to 30 mph with gusts up to 50 mph expected.

*WHERE: Portions of northern Indiana, southwest Michigan and northwest Ohio.

*WHEN: From 8 AM EDT /7 AM CDT/ to 8 PM EDT /7 PM CDT/ Sunday.

*IMPACTS: Gusty winds could blow around unsecured objects. Tree limbs could be blown down and a few power outages may result.
Instructions: Use extra caution when driving, especially if operating a high profile vehicle. Secure outdoor objects.